Serving the central Illinois area for 20 years, specializing in information technology consulting, support, and development for associations, organizations, and businesses.
Consulting
Often, the best product we can offer a client is the benefit of over twenty years of experience installing and supporting systems. We'll always provide an honest, unbiased opinion regarding your current situation and your options for the future.


Systems
We don't sell computers, but as your Computer Department we'll help you research, analyze, and purchase the systems you need, regardless of the brand you prefer.


Networking
An effective way of optimizing system resources is through networking. Sharing things such as drives, printers and an Internet connection can help make the most of your computer investments. Workgroups to WANs, we install and support networks.


Programming
The Computer Department writes professional program applications to meet your needs, whether they be few or many. Contact us for information about our DEPOSIT & LOAN SYSTEM software (aka DLS). DLS has been serving the needs of Catholic Dioceses around the USA for over 15 years and is the best in its class.

Info: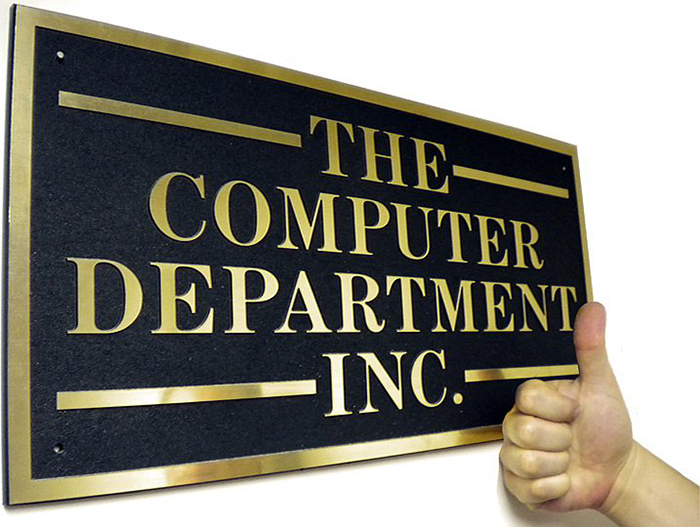 510 East Allen St
Springfield, Illinois 62703
(217) 788-8234
| | |
| --- | --- |
| Copyright 2019 The Computer Department, Inc. | |